Features of MindHosts eLearning Platform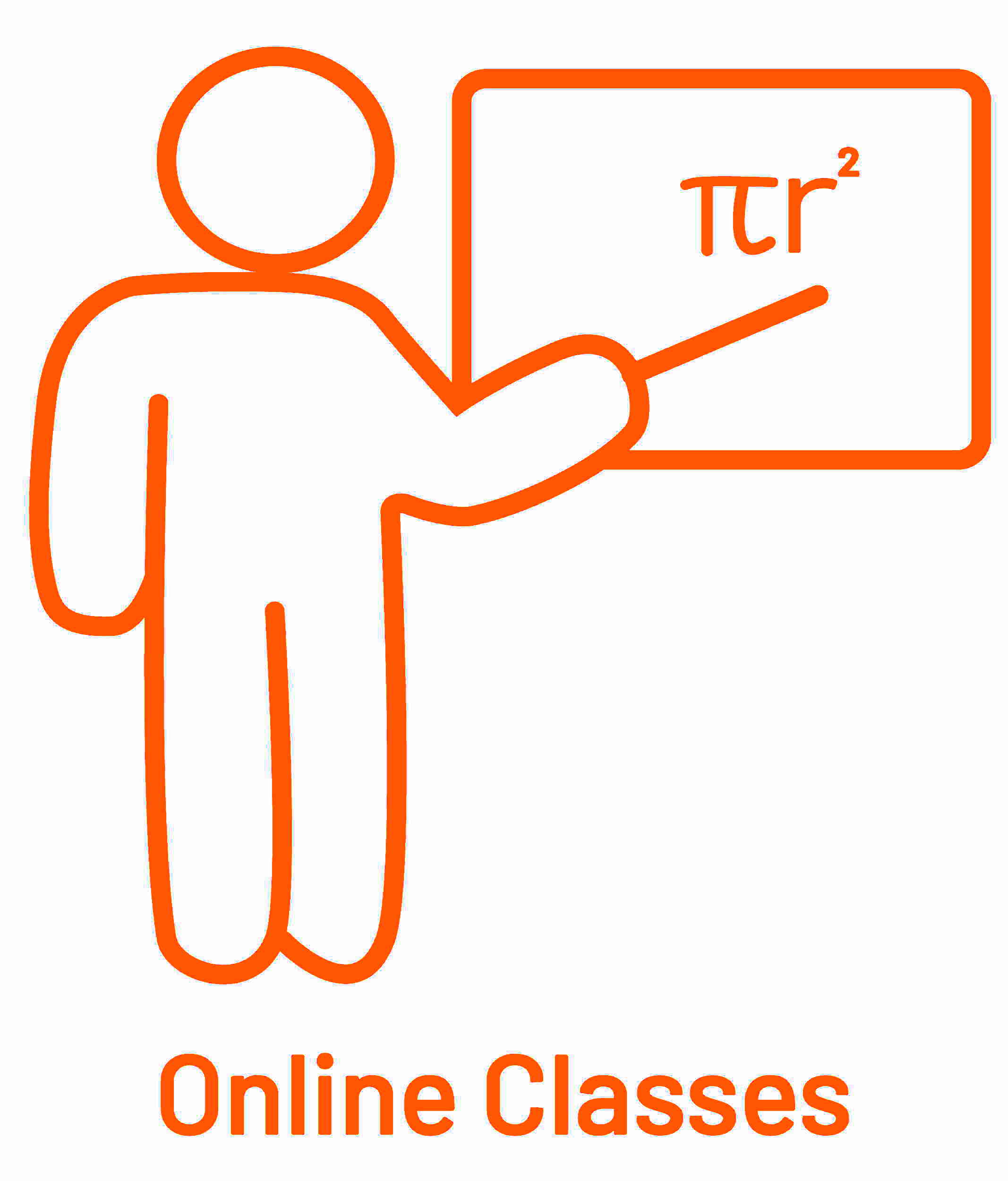 HOST eLearning: Integrates technology and digital media to combine the strengths of both traditional and online learning methods giving faculty and students more flexibility.
HOST eLearning adopts the method of partial attendance in the classrooms planned in advance to prevent further disruptions.
A fifth of the class strength optionally attends the classes each day during the week.
Remaining students receive instruction either Online or in a Self-paced Mode for each class.
One instrument per family. Students learn in a self-paced manner reducing family burdens.
The Mobile APP for the faculty and students is supported by excellent features such as Study Material, Assignments, Lecture Streams, Video Repository, Formative Assessment through Quizzes, Doubt-Clarification and reports etc.